25+ Years of Guiding Experience
the go-to outfitter on the east side of Glacier National Park and Blackfeet Indian reservation in montana!
We are here to create great adventures for you, whether that's chasing a once in a lifetime trophy hunt, teaching your kids to fish, or simply getting out and experiencing the vastness of these unspoiled lands. In addition to our core fly-fishing and hunting services, we welcome the opportunity to create customized, tailored experiences for you and your family.
ANNOUNCEMENTS!
It's archery and rifle hunting season in Montana! Mountain Lion hunting dates are available!! Call us for additional information!
Upland bird hunting is in full swing in central Montana, Upland bird hunting season is open until January 1, 2020.
We have prime dates available to hunt on state lands and/or on the Blackfeet Indian Reservation. If you are looking to hunt on Blackfeet tribal land, there are 2 reservation trophy bull elk tags available! No drawing required for antelope, deer, fall bear, and mountain lion tags. Check us out for your next archery and/or rifle hunting in Montana!
Blackfeet Outfitters has new members to its family! We have AKC Registered German Wirehair Pointers for sale! Whelped September 10, 2019. These proven bird hunters are ready to go! Call us for details.
Blackfeet Outfitters Offers:
Montana Guided Hunting Trips-
Enjoy the adrenaline rush of guided multi-day pack trips for fair chase big game rifle and archery hunts in the lands of the Native American Blackfeet Indians on the Blackfeet Indian Reservation and the Badger Two Medicine area. Guided hunting trips for archery and rifle hunting enthusiasts who are looking for a unique experience of a lifetime. Hunt Rocky Mountain Elk, Deer, Shiras Moose, Big Horn Sheep, Mountain Goat, Black Bear, Antelope, Mountain Lion, and Upland Game Birds.
Montana Guided Fly Fishing Trips-
Fly fish native and non-native trout from a drift boat or wade fish in north central Montana's trophy trout lakes, Blackfeet Indian Reservation's lakes, rivers, and streams, or in the blue-ribbon Missouri River near Craig, Montana, Guided fly fishing trips for beginning and experienced anglers of all ages. Fly fish Montana's premier blue-ribbon streams and trophy trout lakes. We offer wade fishing or fly fishing from a drift boat.
Montana Guided Packing Trips-
Choose to hike or ride horseback into the backcountry for an all-inclusive overnight trip or multi-day trip for a true Native American cultural experience. Customize your adventure adjacent to Glacier National Park in the ancient Blackfeet Native lands of the Badger Two Medicine National area. Hike or ride by horseback to a backcountry camp for a true Native cultural experience. We offer day trips or multi-day adventures.
Hunter Drop Camp Service-
Includes all gear moved by pack horses to and from base camp.
Questions?
Call or text us at 406-450-8420.
visit our sister site Blackfeet tours for
MONTANA NATIVE AMERICAN ECO TOURS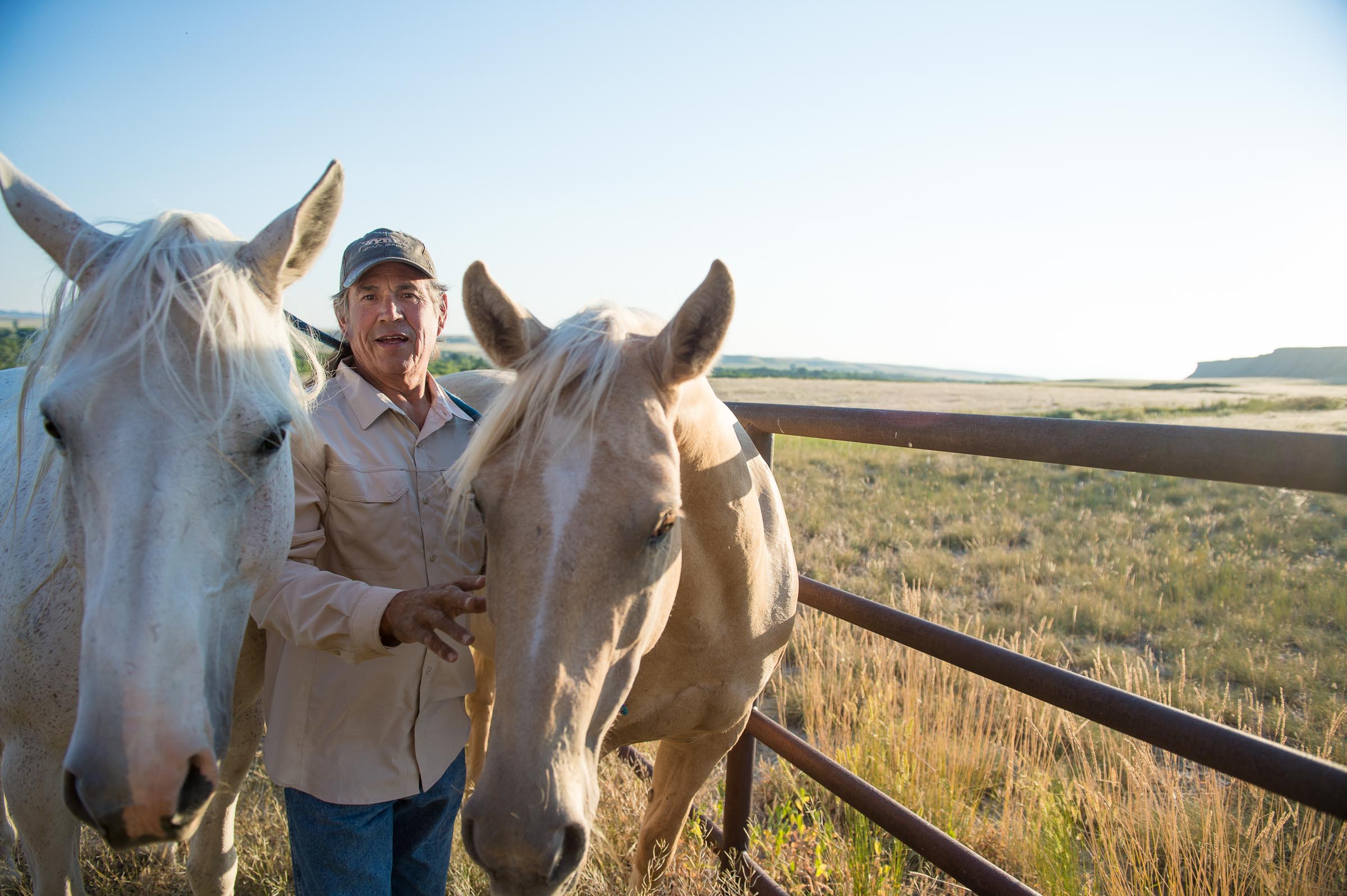 Blackfeet Outfitters, established in 2007, is owned and operated by Alger Swingley, a Blackfeet Tribal member of Montana. Alger's exclusive and rich cultural background of hunting and fishing adventures of 40 years is very valuable for the guest experience and success rate in the pursuit of fish and game. His personal travels and business experience led him to achieve his lifelong dream of becoming a professional hunting and fishing outfitter.
Follow Blackfeet Outfitters on Instagram