Helena Lewis and Clark National Forest, Badger Two Medicine and blackfeet indian reservation
Blackfeet Outfitters offers unique multi-day pack trips for fair chase big game archery and rifle hunts.
We provide guided hunting trips in Montana in the Badger Two Medicine National Forest near Glacier National Park to the north and the Bob Marshall Wilderness Complex to the south. Our big game hunts take place in the ancient lands of the Badger Two Medicine area (deer and elk hunting district 415). Our basecamp is located at Lonesome Creek for big game hunting in the heartland of the roadless Badger Two Medicine area.
Looking to hunt on the Blackfeet Indian Reservation? Blackfeet Outfitters is licensed to outfit on the 1.5 million acre Blackfeet Indian Reservation. World-class bull elk, cow elk, Boone and Crockett moose, biannual sheep, mountain lion, and giant black bear tags are available over-the-counter on the reservation. Call us for additional information.
Blackfeet Outfitters' professional guides provide clients with an all-inclusive unique, genuine cultural, historical, and interpretive experience while ensuring clients' safety and comfort while hunting the ancestral lands of the Blackfeet Indians.
Deer-only and upland bird game hunts take place in central Montana districts.
We do not guarantee the harvest of game.
licensed to offer hunting
Consistent with State of montana regulations
Rocky Mountain Elk/Deer Combo Hunts

Deer-only Hunts

Shiras Moose/Big Horn Sheep/Mountain Goat Hunts
Black Bear Hunts

Antelope Hunts

Mountain Lion Hunts

Upland Game Bird Hunts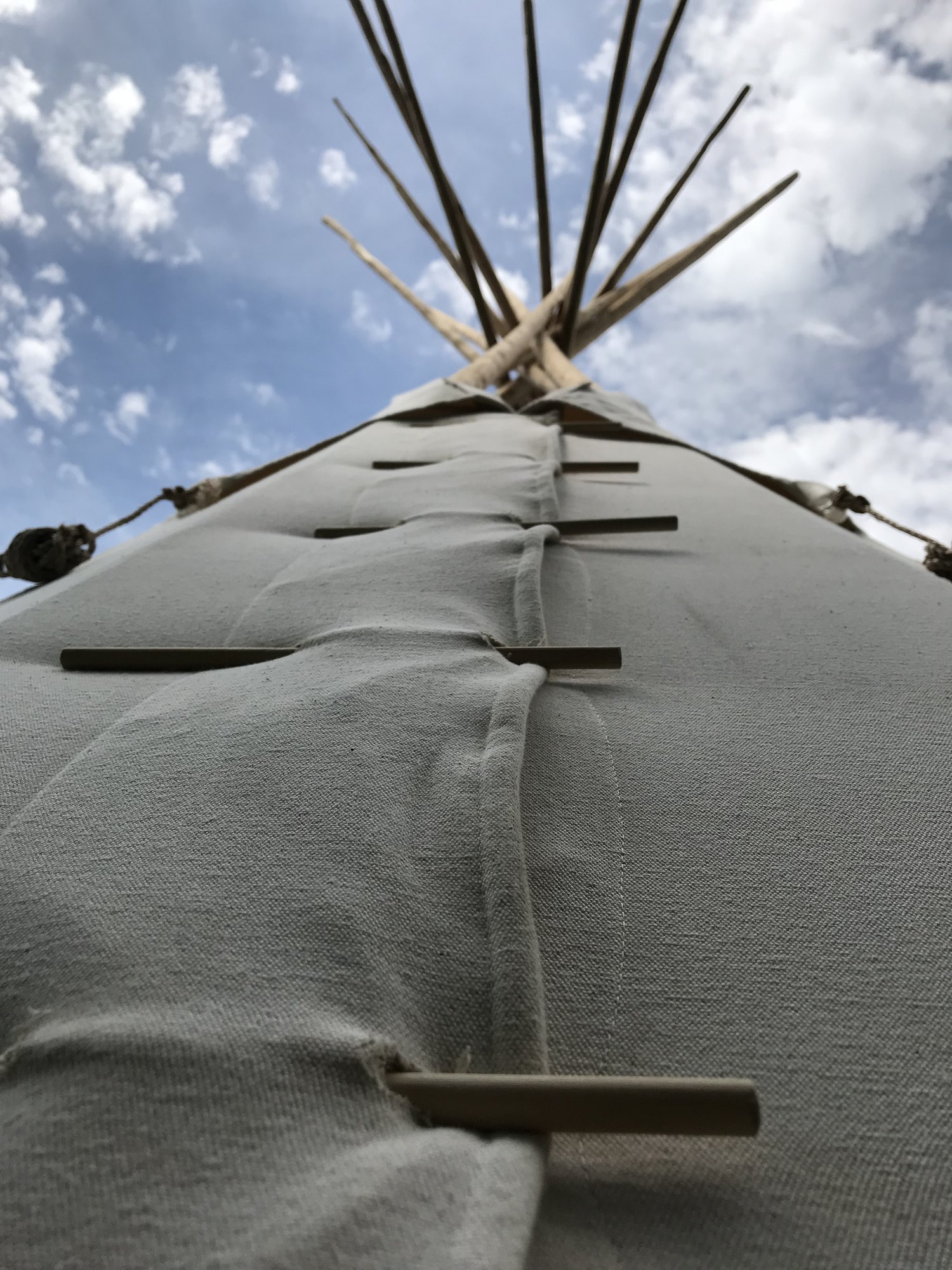 base camp & accommodations
Camping include: tipis, wall tents, wood heat stoves, lanterns, camp chairs, and dining tables. For your comfort our toilet include outhouse tents. All food storage is stored in bear-proof containers and hung out of reach well away from sleeping and cooking areas. Our camp chefs provide exceptional, hearty, and nutritious meals prepared fresh, and we follow strict sanitary food handling to avoid germ contamination and spoilage.

We will accommodate any dietary requests.
50% OFF youth 16 and younger